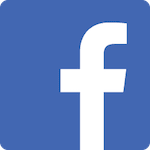 Bill Tokmajian is the most qualified trainer melding his physical therapy background and personal training background to be the most amazing trainer anyone could ask for. He has helped me to start to walk again and I am grateful.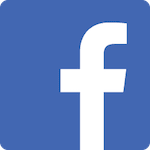 The facility is great, the trainers are wonderful and the workouts are fun and beneficial! Highly recommended!!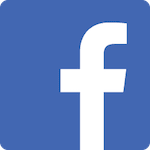 Awesome staff and faculty, very accommodating and willing to work around your personal issues and physical abilities. Online scheduling makes scheduling visits around my schedule super easy!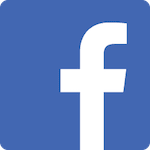 You get a very close personal experience. We do so many type of exercise. It makes it fun and by the time you are finished. You can't believe you were able too accomplished it all. You walk out feeling like you are on top of the world!!!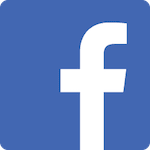 Everything!! From the workouts to the people .. it's a great atmosphere to train & it makes you want to come back for more!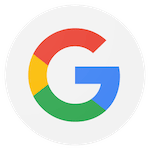 I love going to Motivate Fitness to exercise! The workouts are great and they create my workouts for me. If I have an injury they can always alter a workout for me so I can continue to exercise. The gym is very clean and the equipment is great too! Scheduling my workouts on the app are easy as well. Bill, Tim and Steph are so helpful.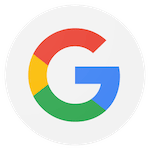 I have been a member of Motivate Fitness for the last 6 years. I keep renewing my membership because everything that was promised to me in the beginning has come to fruition. Flexibility and strength has increased and my golf game has improved as a result of the workouts that Bill creates each month. Satisfied customer.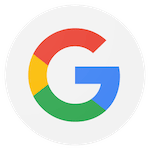 Bill and the other trainer are great. The gym is very clean and semi private training only has 3 per class with areas marked off to keep your distance. Training tuned to individual needs and trainers keep you motivated. Feel awesome after a workout and great stress reliever.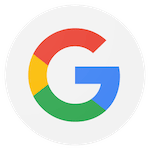 Motivate Fitness is more than a gym. Bill, the owner, and his staff provide personal training with attention to every detail. Your exercise program is tailored to your needs, and works to strengthen areas of weakness. It is changed periodically to keep you moving toward to your goals. Clients (only 3 at a time) are spaced out with areas marked on the floor. All equipment is sanitized, providing a safe environment in which to work out. In addition, there are emailed videos to participate in at home. Scheduling your work out time is very easy. I would definitely recommend it for anyone looking to get and stay in shape.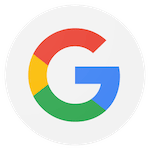 I've been working out for over 40 years and without question I've learned more from motivate fitness about personal conditioning, fitness and strength training than all other gyms combined. Billy and his team have created personalized programs that allow me to get stronger, improve my balance and posture and most importantly keep me injury free for many years now. . Billy is always learning and trying to improve his knowledge and experience and pass it on to each one of his clients and we all benefit from his hard work. I never thought it 60 years of age I could get stronger but as a result of motivate fitness I continue to reach personal best almost on a monthly basis. Thank you motivate fitness good luck in 2021 together let's make it a great year Hal