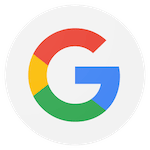 I have known Bill for quite some time. For an even longer time, I have struggled with most of the health issues that come with having a career in technology. Bill's advice and counsel have allowed me to lose about 80 lbs. and get into some semblance of fitness again. Moreover, he has provided me the MOTIVATION to take an active role in being healthy. It's in the name for God's sake! With so many podcasts, websites with conflicting information, and supplement ads cluttering the precious little time we have to devote to health, Bill is a godsend! He is approachable, knowledgeable, trustworthy and above all else, comes to you where you are in your health and fitness journey. If you need help getting started or even taking things to the next level, Bill is the man to talk to.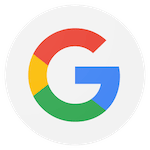 I had been searching for a fitness club that provided personal training -- and I found Motivate Fitness. After my consultation with Bill, who listened to what I wanted to achieve, I felt that I found a place where I would receive a training plan that would work for me. Tim, my trainer along with Jacob, demonstrate each exercise and guide me to make sure my form is correct so I get the most benefit from each set. Their encouragement reinforces that I am making progress -- they're great trainers and I appreciate their expertise. I attend yoga class too and I can feel the benefit --- my flexibility is improving and the sessions help me to de-stress.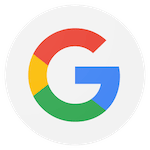 I LOVE this place. They are very thorough in assessing where you are at and crafting a personalized plan. They also work with you to make any needed modifications. Bill the owner is super nice and I love working with Jacob and Tim. HIGHLY RECOMMEND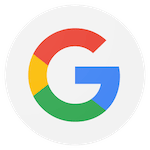 I love going to Motivate Fitness to exercise! The workouts are great and they create my workouts for me. If I have an injury they can always alter a workout for me so I can continue to exercise. The gym is very clean and the equipment is great too! Scheduling my workouts on the app are easy as well. Bill, Tim and Steph are so helpful.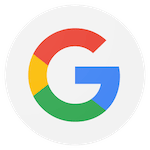 The team at Motivate Fitness makes this a fantastic place to enhance strength, flexibility and balance. Their program allows me to put the work in they design and absolutely reap the benefits in a supportive environment. Simply, a place for anyone looking to make sure their functional strength and endurance are there to enjoy life. I love how it is geared for those over 50 and tailored to our concerns and individual concerns.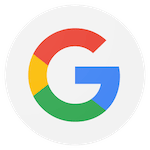 Bill (owner) and staff (Tim, Jacob, Ashley and Steph) do an outstanding job. Semi Private Training combined with a workout that is specifically designed for the student is why I have been a delighted/dedicated client for almost one year!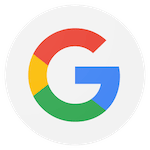 Everyone at Motive Fitness helps us to achieve "our own best" selves. I enjoy myself every time I go. Keep up the great work! Kirbalicious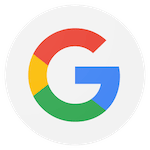 Calling this fitness studio "Motivate Fitness" is spot on. The great staff cheer you on and seem personally invested in your fitness journey. Oh, and they really know their stuff too—they bring a very smart approach to helping you get into shape. Highly recommend!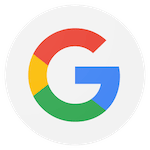 Motivate is a great environment to work out. Individual attention, personalized workout, fantastic staff, clean facilities. All you could ask for!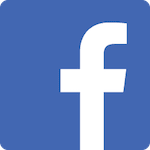 Bill Tokmajian is the most qualified trainer melding his physical therapy background and personal training background to be the most amazing trainer anyone could ask for. He has helped me to start to walk again and I am grateful.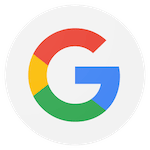 Motivate Fitness is more than a gym. Bill, the owner, and his staff provide personal training with attention to every detail. Your exercise program is tailored to your needs, and works to strengthen areas of weakness. It is changed periodically to keep you moving toward to your goals. Clients (only 3 at a time) are spaced out with areas marked on the floor. All equipment is sanitized, providing a safe environment in which to work out. In addition, there are emailed videos to participate in at home. Scheduling your work out time is very easy. I would definitely recommend it for anyone looking to get and stay in shape.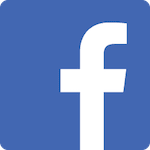 The facility is great, the trainers are wonderful and the workouts are fun and beneficial! Highly recommended!!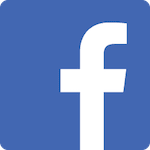 Awesome staff and faculty, very accommodating and willing to work around your personal issues and physical abilities. Online scheduling makes scheduling visits around my schedule super easy!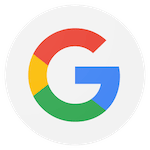 Nice place... good programs for clients.... Staff very helpful and friendly.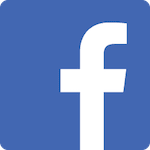 You get a very close personal experience. We do so many type of exercise. It makes it fun and by the time you are finished. You can't believe you were able too accomplished it all. You walk out feeling like you are on top of the world!!!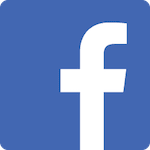 Everything!! From the workouts to the people .. it's a great atmosphere to train & it makes you want to come back for more!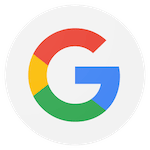 I have been a member of Motivate Fitness for the last 6 years. I keep renewing my membership because everything that was promised to me in the beginning has come to fruition. Flexibility and strength has increased and my golf game has improved as a result of the workouts that Bill creates each month. Satisfied customer.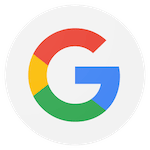 Bill and the other trainer are great. The gym is very clean and semi private training only has 3 per class with areas marked off to keep your distance. Training tuned to individual needs and trainers keep you motivated. Feel awesome after a workout and great stress reliever.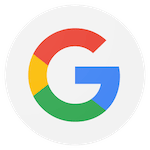 I've been working out for over 40 years and without question I've learned more from motivate fitness about personal conditioning, fitness and strength training than all other gyms combined. Billy and his team have created personalized programs that allow me to get stronger, improve my balance and posture and most importantly keep me injury free for many years now. . Billy is always learning and trying to improve his knowledge and experience and pass it on to each one of his clients and we all benefit from his hard work. I never thought it 60 years of age I could get stronger but as a result of motivate fitness I continue to reach personal best almost on a monthly basis. Thank you motivate fitness good luck and together let's make it a great year Hal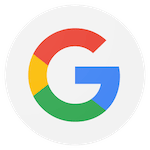 The personal attention members receive at Motivate Fitness is unparalleled. The measures taken in terms of spacing and sanitation make me feel completely safe during my customized workouts.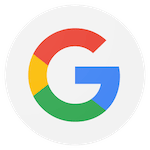 Was so excited to find this gym! Very personal experience - I have my own personal set of exercises designed for me and I can also choose to do the recordings from home. Lots of great equipment, clean environment and great owner and trainers. Highly recommend!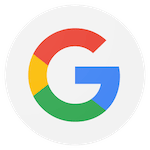 Bill and his helpers do so much more than provide a facility to work out. Unlike large exercise facilities, Bill brings his many years of experience to create a personalized experience that works to maximize your goals. While others purport to have this ability, Bill really does. He assesses and reassesses. He gets you to achieve and surpass your own goals. Bill and his helpers are friendly and engaging. Motivate Fitness is a great place to enjoy a better lifestyle in a relaxed and fun environment. Highly recommend.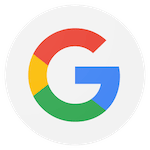 During this challenging time, being a private member of Motivate Fitness and their personal training studio has been a life and health savor. I have been attending for more than 5 years. Since the Covid situation, much has changed everywhere including at Motivate. Sessions have been limited to about 3 people only with our own designated floor space. Bill, Tim and staff are assiduously focused on cleaning all weights, bench surfaces and other equipment after each item is used. Masks are worn. I have tested negative for Covid this past week and never was sick. I fully believe the personal training and attention I receive has been a boost to my overall health. All topics of health including nutrition are discussed with knowledge and professionalism. I will be 70 this August and have never been stronger in my life, including when I played football in high school. Attending Motivate Fitness has been among the top experiences for health in my life. For many years I was a member another nationally-known gym. There is no comparison between others and the staff at Motivate Fitness. Give yourself the opportunity to be with the best in the business. Extremely worthwhile and fun to be healthy and fit.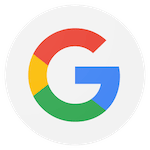 Great place - they care about your well being. I have know Bill for 15 years and he is an expert on exercise and physical well being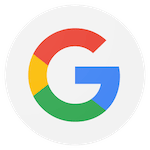 I began attending in person classes as soon as it was allowed this past summer and have felt very comfortable knowing Bill is the consummate professional and always has our best interests at heart!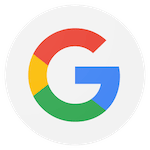 Individualized programs that are modified every 4 weeks. Bill, Ron and Giana are enthusiastic and make the sessions better! Highly recommend Motivate Fitness to anyone interested in getting fit! Keep up the great work.